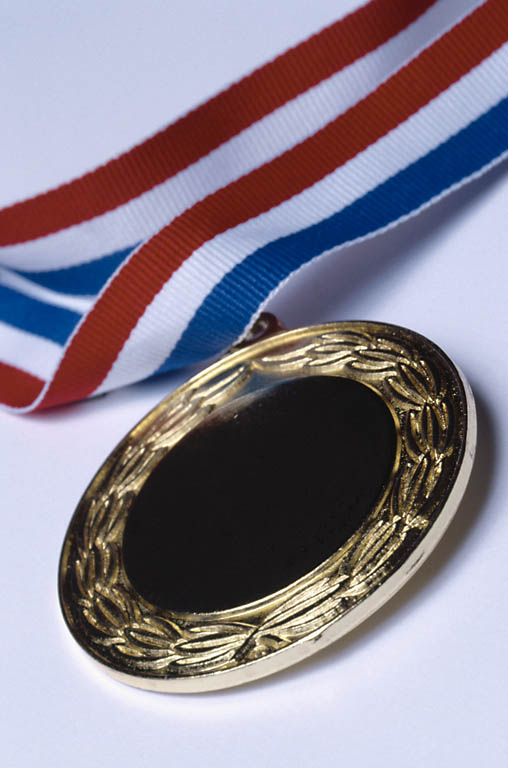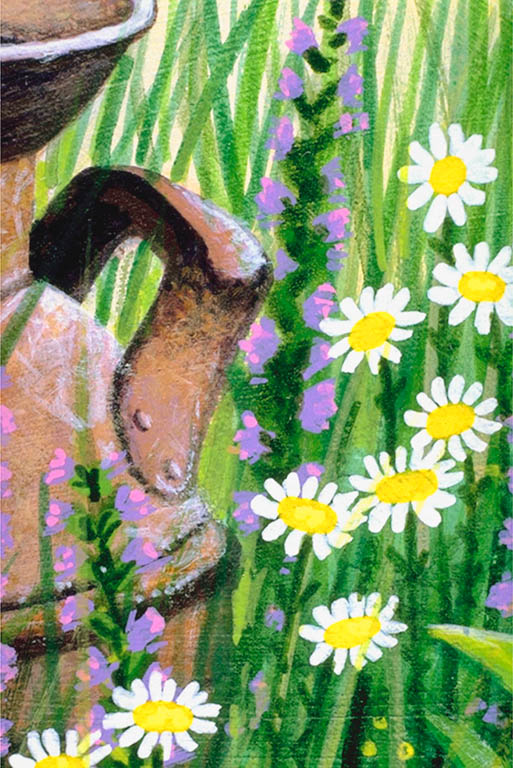 Award Winning Goat Cheese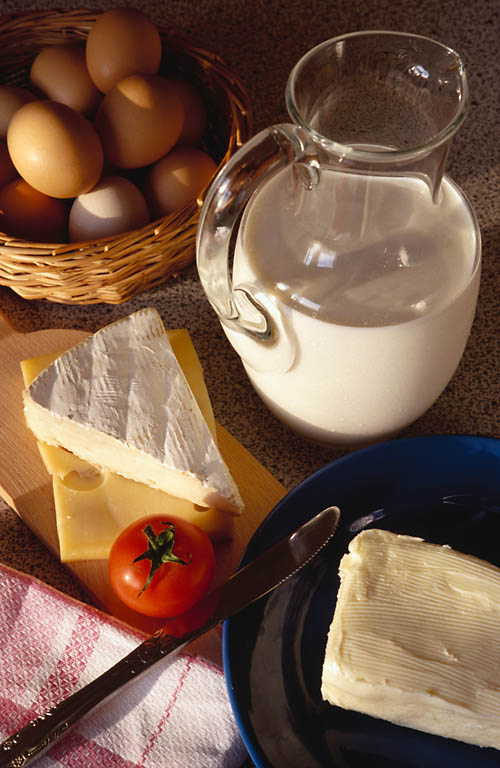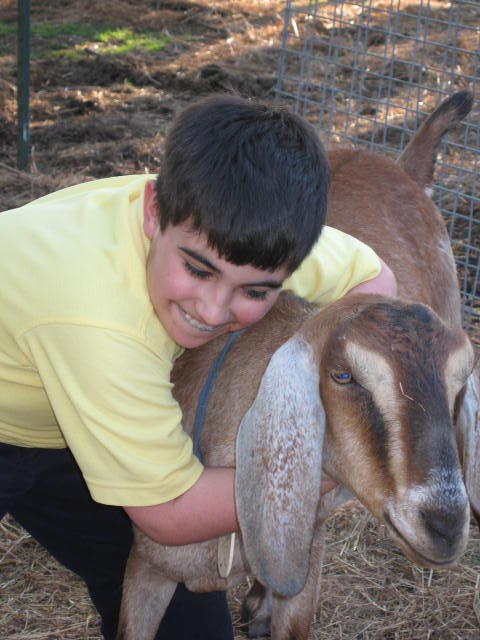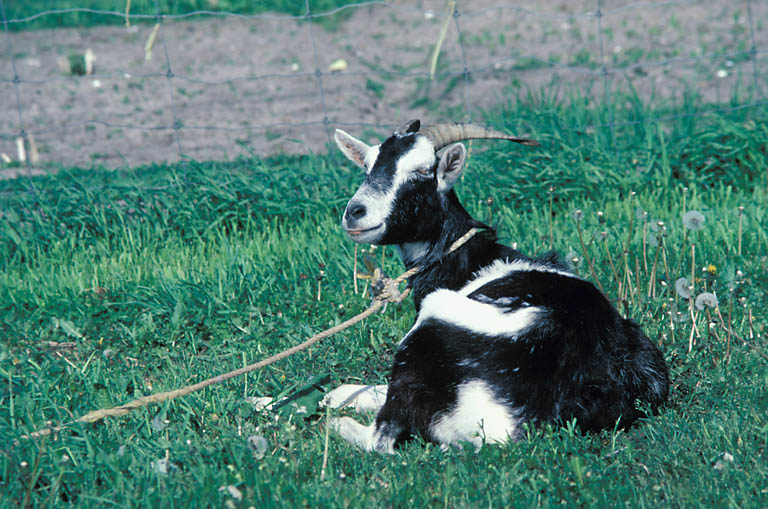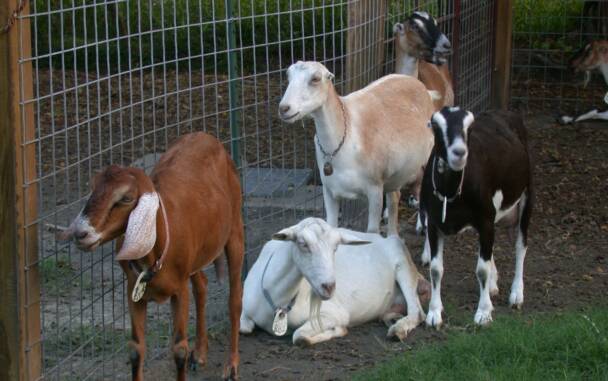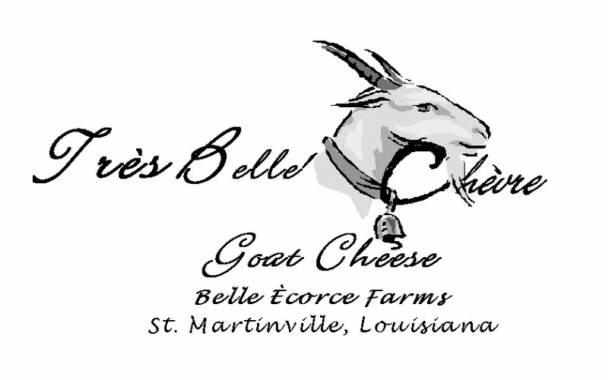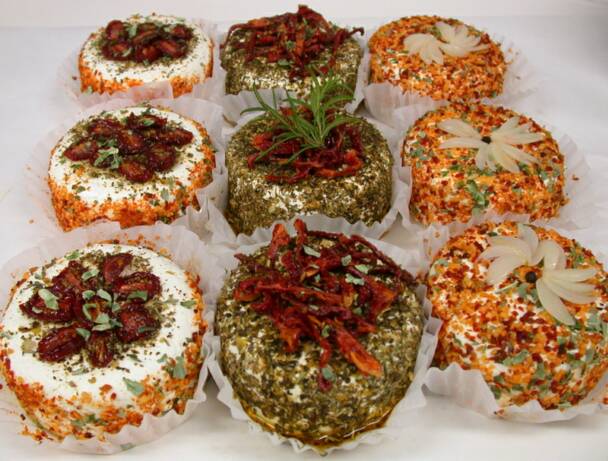 WELCOME

As more Americans have become concerned about food quality and good nutrition they continually search out and  demand simple, fresh and traditional foods. The market for artisan cheeses is growing as consumers seek out local, traditionally made dairy products with diverse sensory characteristics.

Belle Ècorce Farms is a Farmstead goat cheese dairy and fromagerie that produces artisan and specialty cheeses from goat and from time to time cow milk. 


Belle Ècorce Farms is a small farmstead and artisan cheese producer. Our licensed goat dairy and small Fromagerie is located in South Louisiana, in the heart of Cajun Country. Belle Ècorce Farms is committed to making natural, old-world styles goat cheeses without the use of preservatives, additives, hormones, or antibiotics. We make fresh, ripened, & aged (raw & pasteurized milk) goat cheeses using French-Acadian artisinal methods.Our unique, non- traditional, seasoned Chèvre discs are also a hit with our customers. Find our goat cheese at the farm,Red Stick Market in Baton Rouge, at Joey's Specialty Foods in Lafayette and fine restaurants in New Iberia, Lafayette, New Orleans and Shreveport.

Our goat herd is made up of registered Nubian, Lamancha and Saanan dairy goats. Milking and non-milking goats are fed on local hay and forage as well as grain at milking. We welcome visitors to our farm store, please call, and will conduct farm tours by appointment.